Website development for Construction Company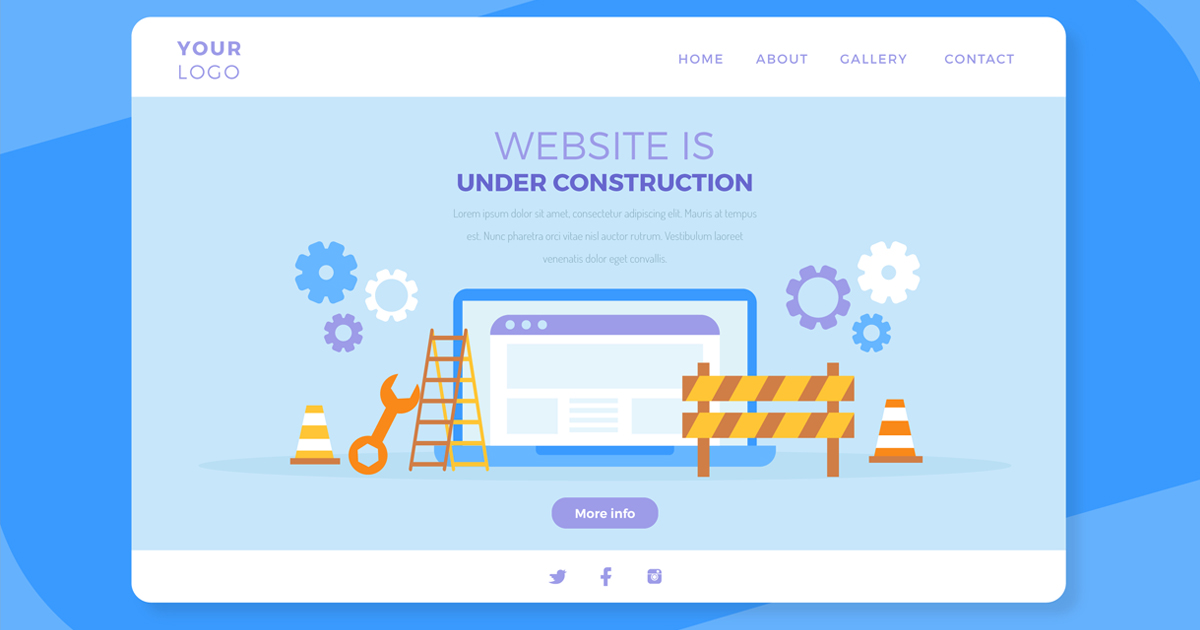 In 2019, it is super important to digitalize your business. People search for services via mobile and desktop devices. Developing a website is the first step towards digitalization. If you own a construction business, consider developing a website for your business. We offer affordable web development services for construction businesses. We follow the complete process of developing a well-optimized website for your construction business, which will help you in generating more leads for your construction business. We provide Website development services to General Contractors, Residential construction companies, Commercial construction companies, Renovation companies & Roofing contractors. We will walk you through our process of website development for construction company.
---
Web design for construction company
We offer responsive web design services for construction companies. A well designed, easy to navigate & optimized website will generate leads for your construction business. The website will highlight the upcoming projects, completed projects, and the services you offer. Visitors will be able to request a quote for cost estimations via the website. The features we are going to integrate are as follows.
Upcoming projects
Completed projects
Services you offer
Request a quote
Website navigation
Call to actions
Blog
Our web design team will come up with 3 mockups. Out of 3 mockups, you will finalize a design and later we will furnish the selected design. You can find more information on our Web design process
---

---
Website development for construction company
Once the design phase is completed our web design experts will start developing the website. The development team will develop the design and add functionalities to the site. The end result will have the following
Responsive website
Clean Interface
updated Portfolio
Request a quote functionality
Call to actions
Request a callback form
Social media integrations
Fast page speed
Image optimization
Basic SEO
Google my business
Easy to use Admin panel
1-year free technical support
---
Construction company website development cost
The website development cost for a construction company can be estimated after sharing the complete requirements. However, a rough estimation can be from $1000 to $10,000. If you are looking for a website or want to redesign a website you can get in touch with us or get a quote from us.