Social Media Marketing Company

in islamabad

Graphiters is a social media marketing company in Islamabad. We provide social media marketing services to businesses of all sizes. Social media marketing is a powerful way to reach your audience directly. Great marketing on social media can drive visitors, leads, sales & Interact directly to your audience through social media platforms such as Facebook, Instagram, twitter, snapchat, G+ & pinterest. We help you to create a powerful impact on social media platforms, maintain you presence, increase you reach and drive sales from your potential audience. We analyze your business, create your powerful presence, design content, find your target audience, create plans to reach them & increase your revenue.
Social Media Design

services

We help you identify your target audience, plan the content strategy for social media platforms and help you design the content required to trigger the potential target audience. We design the images, GIF, video and articles to maintain your social media platform daily. Consistency is the key to success in social media world and we help you to update your social media platforms daily.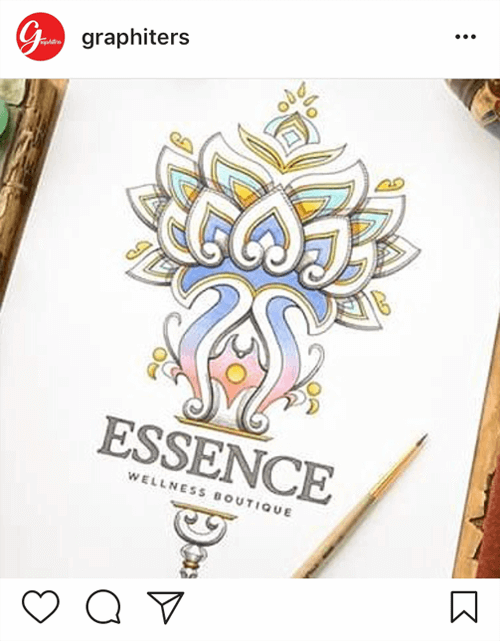 Social Media Services In Islamabad
WE LOVE TO DESIGN WEBSITE, APPS, PRINT & SOCIAL MEDIA DESIGN. DISCUSS YOUR IDEA & WE WILL HELP YOU DESIGN, MAINTAIN & PROMOTE YOUR SOCIAL MEDIA PROFILES

For More Updates
Follow Us On Instagram
We update our Instagram regularly. For more updates on services like Website, apps, games, logo, icons, print & social media design visit our Instagram